2019, has been the year of music videos. Music videos has been spread like a fire all across the globe on a wider range be it through television or social media platforms. Featuring world class artists, music videos gained immense popularity. To know about the best music videos that ruled 2019 have a look below;
Kill This Love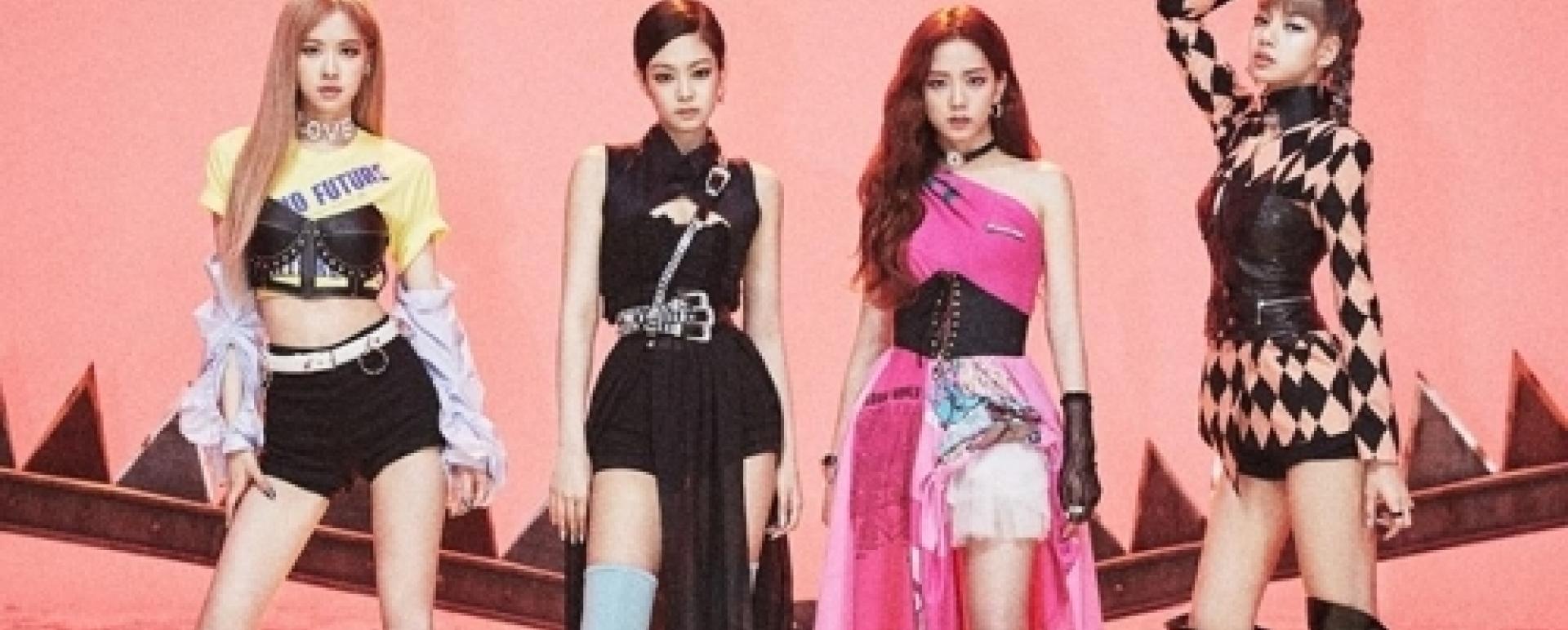 Kill This Love written by Park Hong-jun and Rebecca Johnson is one of the fastest growing music videos featuring Jennie Mugs, Lisa, Jisoo and Rose.
Sucker
Sucker, is the much-awaited comeback music video of Jonas Brothers featuring a lot of drama, luxurious sets and extravagant costumes.
Rainbow
Rainbow tapped by Musgraves spreads a message of hope.
More Than That
It describes the concept where she is surrounded by earthly embodiment of the divine feminine.
Lover
Taylor Swift's Lover is an emotional piece inspired by the relationship of Lena Dunham and Jack Antonoff.
Obsession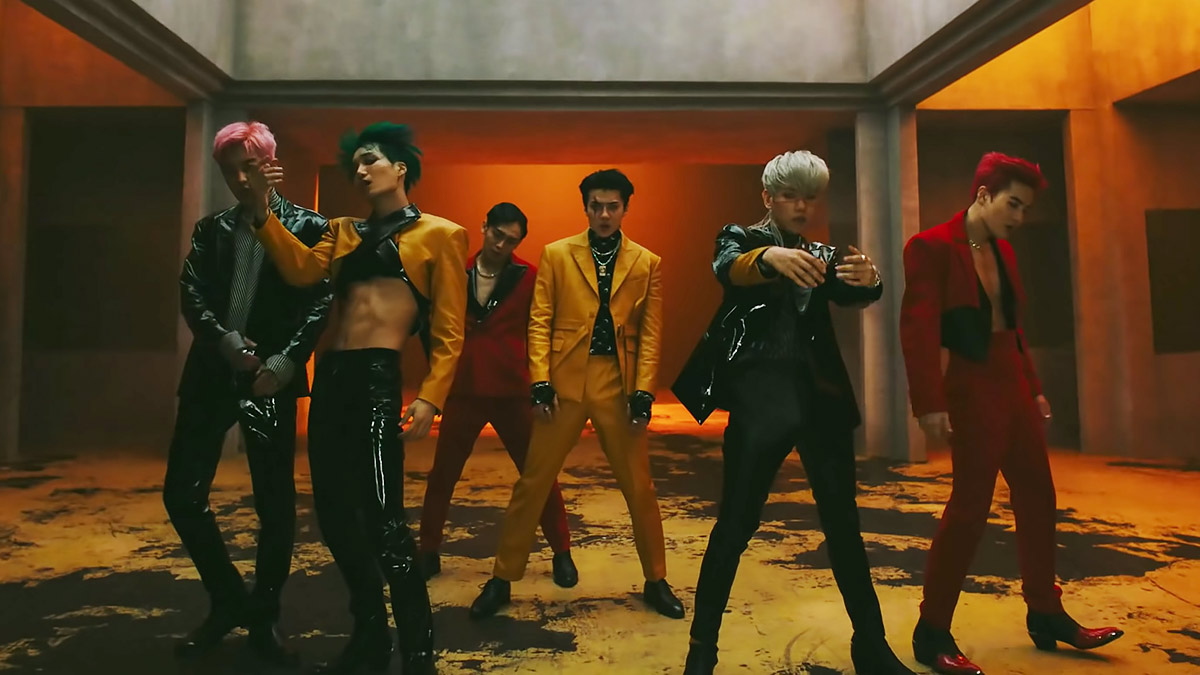 Joywave's Obsession is all about horror and western romances featuring teens, actions, soldiers and thieves.
Lark
Angel Olsen's Lark is based upon the ups and downs in a relationship.
Tricks
Stella Donnelly Tricks focuses on Julia Jacklin who attempts to make Donnelly acknowledge him or at least laugh.
Juice
Lizzo's Juice has been considered to be the self-confidence anthem of the year.
Mother's Daughter
Miley Cyrus Mother's Daughter highlights varieties of people which includes trans models and C-section scar woman.
The above-mentioned music video are undoubtedly the best ones. To know more about music, stay connect to us. Thank you.