Sitcom's, being the oldest genres of television is still the best way to a break a break from a hectic life and also reducing the stress. Below mentioned are the 10 best sitcoms of all time that you can start watching now to bring in fun aspect in your life.
Will & Grace
Launched in 1998, Will & Grace was one of the early mainstream shows featuring strong gay characters.
Friends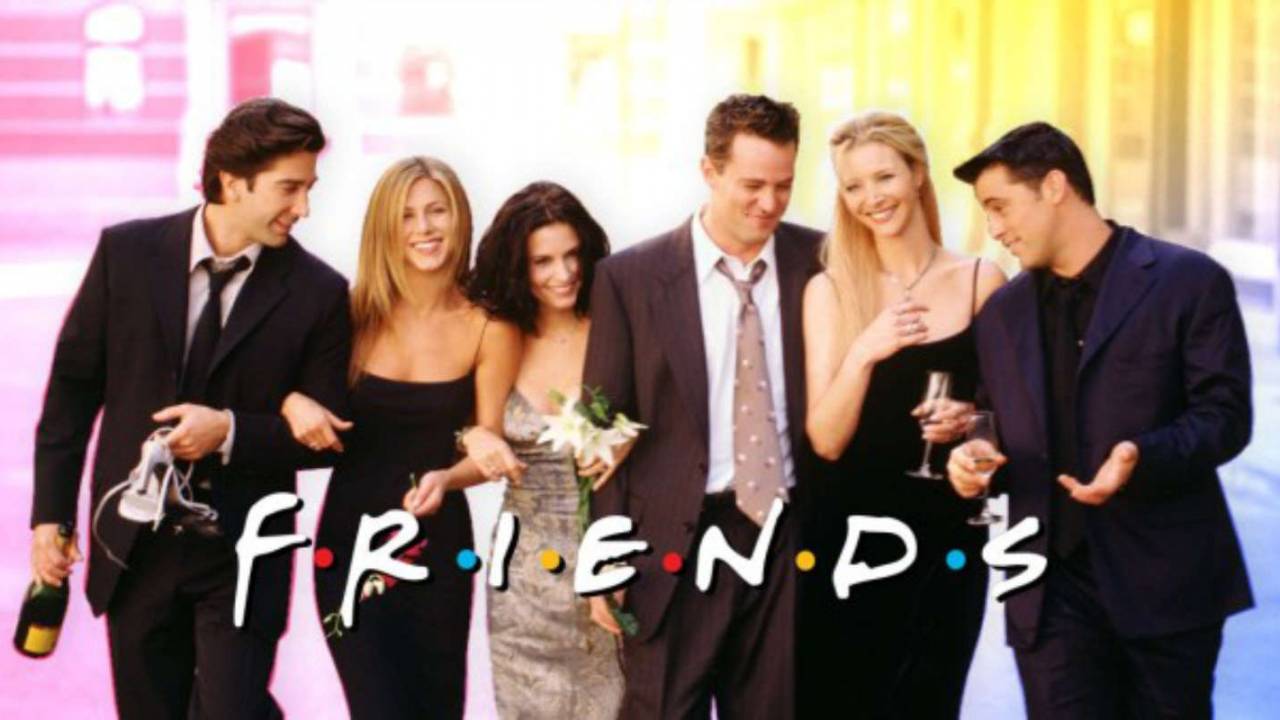 Binge watching Friends can make you feel nostalgic focusing on group of friends going through ups and downs.
The Simpsons
The Simpsons has the most admirable characters making it one of the longest running scripted show.
Scrubs
Scrubs describes the comedy drama that happens within the walls of hospitals.
All in the Family
All in the Family was one of the first ones to narrate social issues such as racism and rape in a comic way.
The Good Place
The good place focuses on a group of people finding their way to the afterlife.
Legit
Legit revolves around a stand up comedian who is trying to find meaning of his life as well as his career.
Atlanta
Atlanta is about cousins who is finding their way up to the rap scene.
Speechless
Speechless revolves around a disabled teenager who isn't sorry about his condition and is living a funny and sarcastic lifestyle.
Alexa & Katie
Alexa & katie is a teen comedy focusing on two girls and one of those is suffering from cancer and is all set to undergo the treatment and start a new journey together.
Sitcoms are a great escape from reality. Above mentioned are few of the best sitcoms ever made. To know more, stay connected to us. Thank you.